Sesame oil is being obtained in the process of cold pressing from sesame seeds. It consists of plenty nourishing ingredients, including fatty acids, minerals and vitamins. This product can be used both in food and cosmetic industry. It is commonly used for hair and scalp care. And how does sesame oil influence their condition?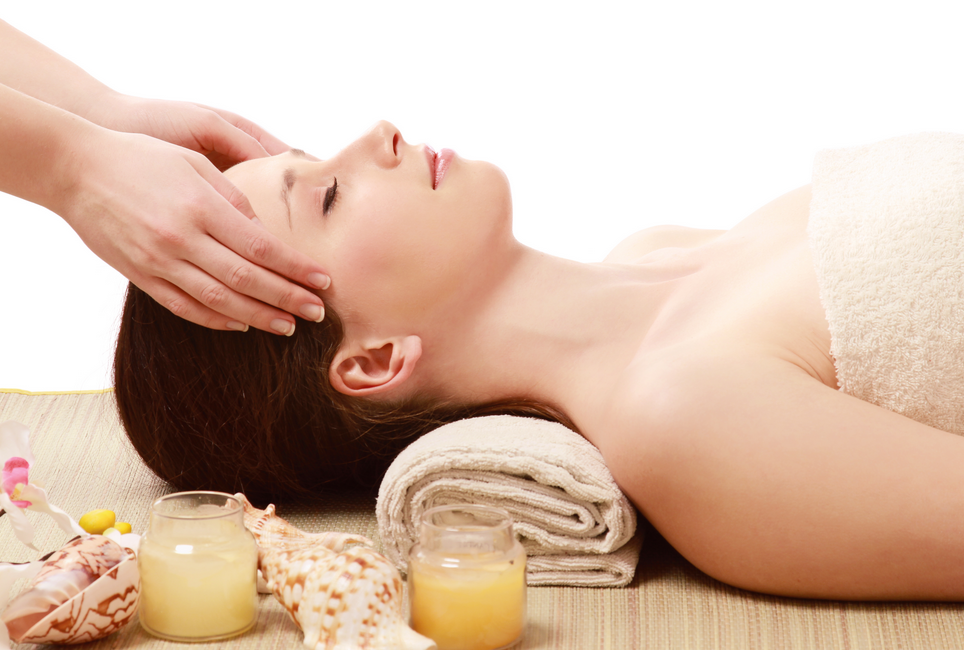 Sesame oil is often used during home-made beauty treatments. It will particularly come handy in improvement of hair and scalp condition. It can be used separately as an individual cosmetic or as an addition to hair masks bought in shop or made by us. Sesame oil has many valuable properties, which know mostly girls who dare to try this oil. See for yourself what sesame oil can do for your hair and scalp.
If you have problem with excess hair loss then sesame oil will surely help you – no matter the cause. This product easily nourishes and strengthens follicles and roots. Because of that hair grow longer, stronger and thicker, and during treatment you can observe so called baby hair. What is more, sesame oil prevents premature grey hair, preserves natural hair colour and proper level of melanin. To protect streaks and scalp against ageing processes (or slower them down), you have to regularly rub in small amount of product.
Sesame oil has also protective and regenerative properties. It protects hair against sun radiation, pollution of external world, salty or chlorinated water, drying substances contained in some dyes, mechanical and chemical damages and hair dresser's treatments. It creates protective layer on each hair, which seals hair cuticles, smooth them and provide with gloss. Sesame oil can be helpful in healing many scalp diseases, such as dandruff, excess sebum secretion and dry epidermis. Product has antibacterial and antimycotic properties, but also regenerates and soothes inflammations and skin irritations caused by mechanical damages to epidermis and hair.
Sesame oil is also helpful in improvement of general condition of hair and scalp. It takes care of hydration level, provides hair with healthy gloss and deep nourishment. You just need to prepare medical and conditioning potion out of sesame oil, lemon juice and beetroot juice. Apply liquid in circular motion on scalp and leave over night. It the morning wash your hair and leave them to dry. If you want to use sesame oil in form of oil then apply it at roots and leave for 30 minutes. To enhance properties of this product put on towel. After given time will pass, wash hair with your favourite shampoo. Sesame oil can also be applied on dry hair to provide them with gloss, smoother and nourishment.
It is commonly known that sesame oil has also other uses. It restores split ends, regenerates dry ends and in a complex way hydrates dry scalp. In combination with olive oil or any other cosmetic oil, sesame oil ensures incredible properties. It strengthens damaged after chemical treatments hair. Furthermore, sesame oil can be used for scalp massage, because such treatment will stimulate blood circulation, strengthen roots and will be relaxing.