Sesame oil is extracted from sesame oil in the process of cold pressing. This plant is mostly cultivated in India, Sudan, Egypt, Japan and China. Sesame oil has oily consistency, yellow colour and characteristic fragrance. It cannot be heated to temperature above 65°C. It consists of many valuable ingredients, including fatty acids (oleic, linoleic, palmitic and stearic), minerals (zinc, iron, calcium, magnesium) and vitamins (E, B6 and D). It is a semi-dry oil.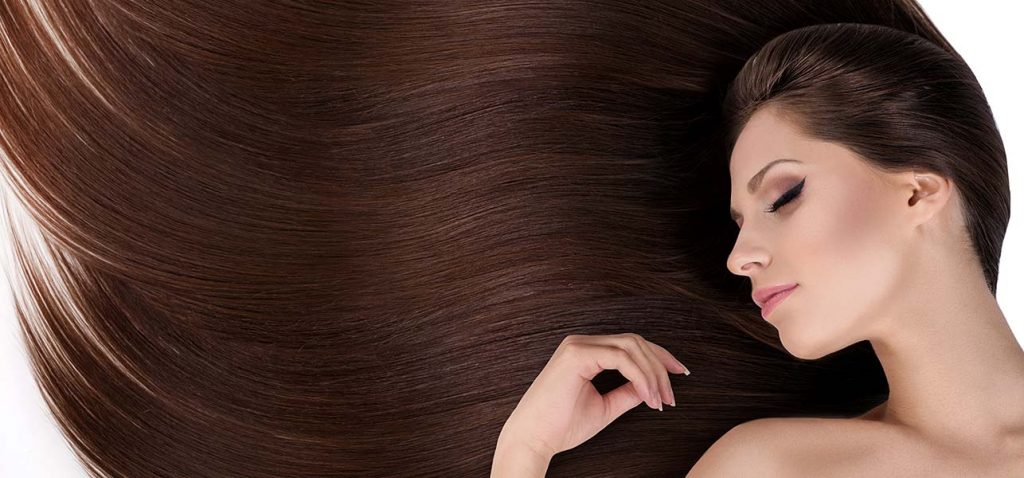 Sesame oil is used in food, medical and cosmetic industry. Product is used for oil treatment and conditioning of dry, sensitive and mature skin. It is also used for production of sunblocks, because it contains natural SPF 3-4. Sesame oil is used also for conditioning of dry hair and dry scalp, as well as oily skin. It has anti-ageing and antioxidant properties, thanks to which it protects hair against harmful factors from external world, free radicals, sun radiation, air pollution and high temperature. Sesame oil regulates sebaceous glands, limits excess sebum secretion, eliminates dandruff and provides scalp with natural pH. It provides cleanse, that is why it can be used during hair wash with shampoos with SLS. It perfectly moisturises, smooths and ensures gloss.
Sesame oil will preserve its properties and ingredients longer if it will be stored in proper conditions. Product cannot be liable to air, humidity and light. It should be stored in a fridge, in its original packaging made of dark glass. After oil was opened, it will preserve freshness for about six months. Before use of oil, remember to wash your hands and after application to carefully turn the bottle.
How should you use sesame oil? It can be applied on both wet and dry hair. Cosmetic will be also great addition to hair masks and conditioners, which we use in everyday hair care. You can easily perform oil treatment with sesame oil. You will need about half and hour for the treatment. You have to also prepare yourself for this treatment: put on some old T-shirt and find some old towel – sesame oil can mess clothes.